WEBSITE DEVELOPMENT SERVICES FOR RESTAURANTS & EATERIES

WEBSITE: Restaurant Template | About Us | Contact Page | Professional Photos | Food Menu
ONLINE ORDERING: Online Payment Implementations | Authorize.net | SQUARE | PayPal
SEO: Search Engine Optimization | Google | Bing | Google Analytics | Meta Tags
SECURE TRANSACTIONS: Installation of SSL Certificate
SOCIAL MEDIA MARKETING: Facebook | Instagram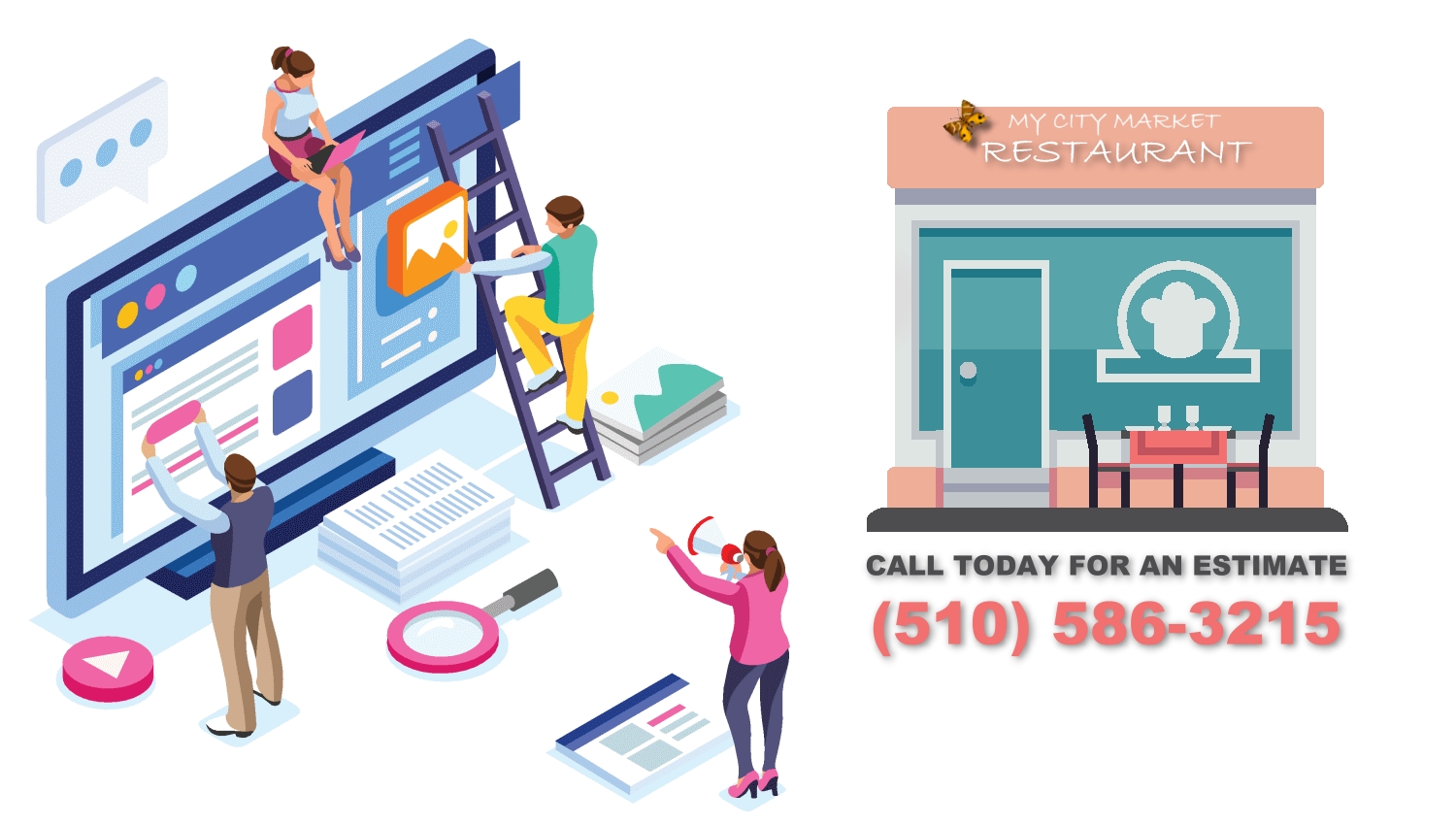 Let's get your professional-looking website started today! Most implementations completed within 5 business days.
Implementations requiring integration of online payment systems and merchant accounts may take 7 to 10-plus days.
MP holds an Alameda County Small, Local, Emerging Business (SLEB) certification for the following NAICS codes:
NAICS
codes
: 541511 (custom computer programming services), 541810 (advertising agencies), 561920 (convention and trade show organizers) and
711310 (promoters of performing arts, sports, and similar events with facilities).